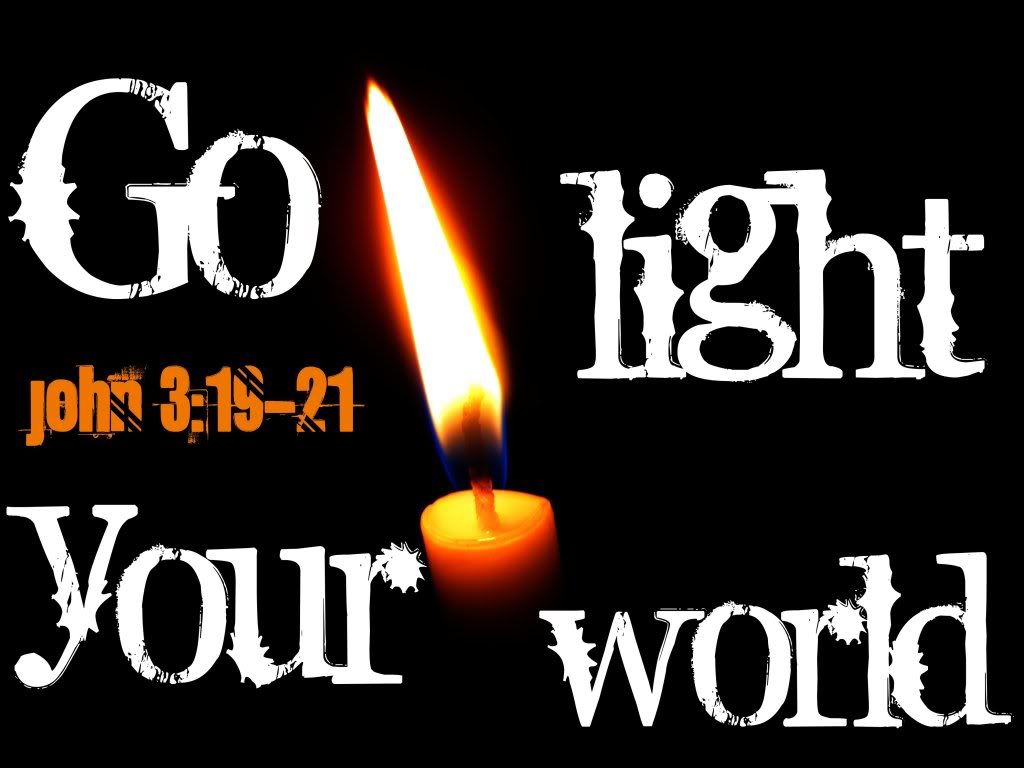 John 3:19-21
19
This is the verdict: Light has come into the world, but people loved darkness instead of light because their deeds were evil.
20
Everyone who does evil hates the light, and will not come into the light for fear that their deeds will be exposed.
21
But whoever lives by the truth comes into the light, so that it may be seen plainly that what they have done has been done in the sight of God.

Our world loves evil. Most intents and motives are to influence us for bad. If you flip through channels on the TV, almost every commercial has some sexual, perverted message that it is trying to get across. I think that sometimes we forget that we are in a real battle for our life. Satan and his demons try so hard to get a hold of us; to tempt and influence us to do the wrong thing.
But we have to stand strong.
The reason that it is so important for us to daily be in God's Word is because it makes it so much easier for Satan to manipulate us for his purposes if we aren't. I don't know about you, but I don't want to go into my daily battle without any sort of defense. If I'm going to be in a battle, I want to be prepared. I want to have my sword and my shield. If we are fully armed with the Word of God, and shining His light, the devil will not be able to stand against us. I want to go out into this world radiating the truth of Christ in the darkness! I know I can do it, and I know you can too.
If God is for us, who can be against us?
In His Love,
Jessica