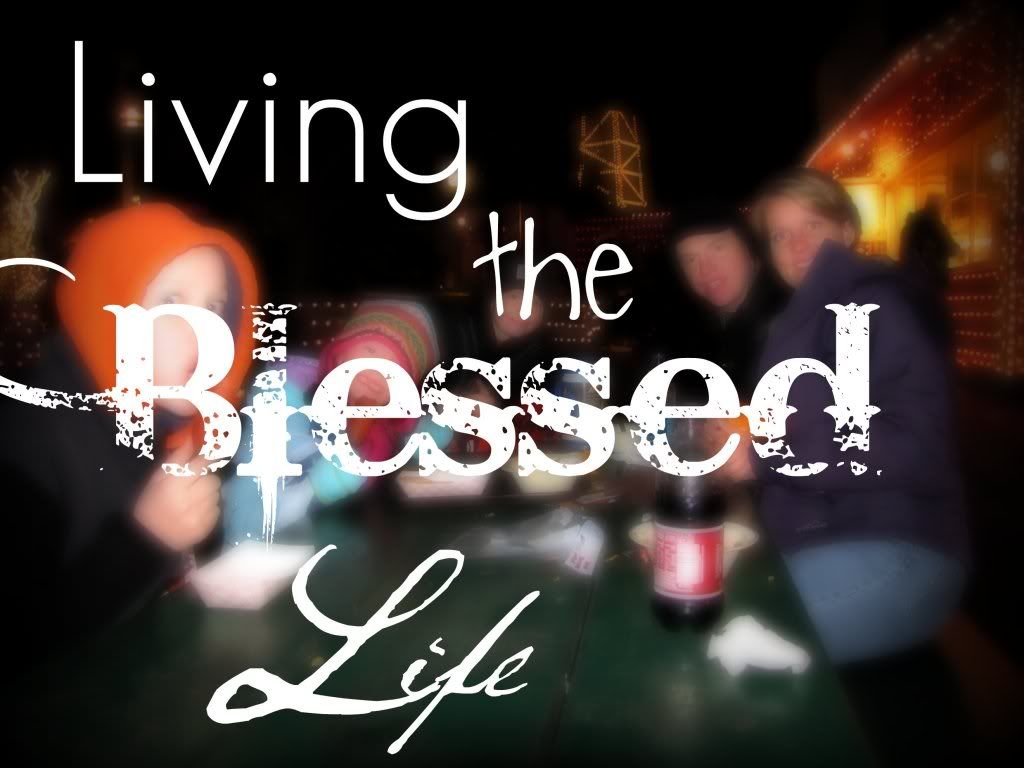 Exodus 20:12
Honor your father and your mother, so that you may live long in the land the LORD your God is giving you.


Ephesians 6:1

Children, obey your parents in the Lord, for this is right.
Have you ever been around someone who constantly bashes their parents? Who has nothing nice to say about them; they are always complaining about something?
I have to tell you, I cannot stand it when people do that. To me, that shows me that you are immature and disrespectful. The sad thing is that so many teenagers in our society are like that. Our world labels young adults as rebellious, disobedient, and uncontrollable. They make it seem like we have some sort of "right" to be disrespectful, just because we are not quite to that adult stage yet.
I strongly believe that one of the biggest ways us as set-apart young woman can
stand out
and be
different
is to honor and obey our parents.
Not only should we obey our parents, we have to respect them, when we are around them, and when we aren't.
It is so easy to tell your friends how irritated you are with your parents because of something that has happened. I know I've done it before.
But do you know how rewarding a respectful, honoring relationship with your parents is? This time when you are underneath your parents house and rules is very fleeting and short. Pretty soon you will be on your own with your own family, yet even then, you still have to respect your parents. When you are an adult with children of your own, you will want to be able to have the opportunity to call your mom up and ask her for that delicious chocolate cake recipe. You will want to ask her what to do when your baby won't sleep through the night. You will want to ask your dad to come over to hang some pictures for you. You don't want your relationship with your parents to be hindered because of that time in your life where you didn't listen to them. Do you want to live a blessed, fruitful, God-honoring life? Honor your parents; hold them in high regard. Not only will you be obeying them, but you will also be obeying the Lord. And what better blessing is there than that?
In His Love,
Jessica