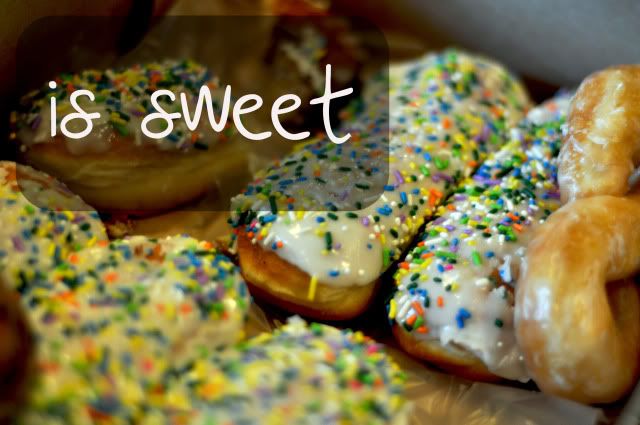 Psalm 32:1
(New Living Translation)
Oh, what joy for those
whose disobedience is forgiven,
whose sin is put out of sight!
A lifted burden, a forgiven sin; the freeing feeling of forgiveness is incredible. As humans with an inherently sinful nature, it goes against our fleshly desires to apologize or forgive. We don't want to humble ourselves and admit we are wrong. So we hold on to a grudge or refuse to make restitution with someone we have hurt. Yet all that does is cause heartache and grief. Many friendships are lost and lives negatively affected because of a minor dispute where neither party would apologize and forgive. In the Bible, God promises that there is joy in store for those who forgive and are forgiven.
Even though our human nature tries to convince us to hold on to past sins, there is nothing good that comes of it. Just as God has forgiven our sins, we are to forgive one another.
Colossians 3:13
Bear with each other and
forgive
whatever grievances you may have against one another.
Forgive
as the Lord forgave you.
1 John 1:9
If we confess our sins, he is faithful and just and will
forgive
us our sins and purify us from all unrighteousness.
Mark 11:25
And when you stand praying, if you hold anything against anyone,
forgive
him, so that your Father in heaven may
forgive
you your sins. "
As difficult as it may seem to forgive someone, the joy and relief that comes from it is amazing! We all mess up and we all need forgiveness. Just as Christ forgave us, removing our sin from His sight; forgiving, forgetting, and moving forward; that is how we are to forgive one another. If you need to forgive someone, or humble yourself to ask someone for forgiveness, I would strongly encourage you to! God's promises are not void of truth. There is true, abundant joy and blessing that comes from a clean, forgiven heart.
In His love,
Jessica