As summer quickly approaches, I can't help but find such joy in the little things.
bright, yellow lemons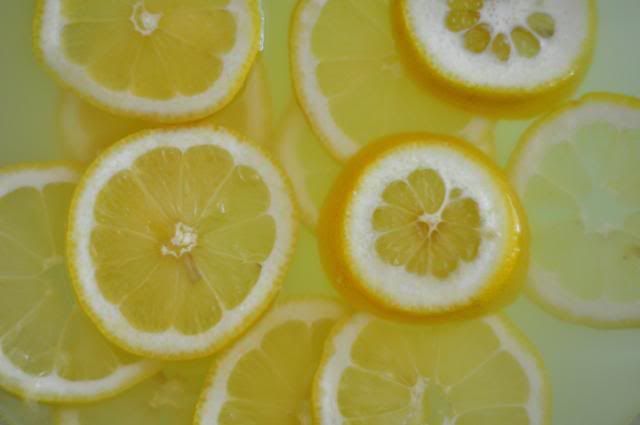 spending time with my sister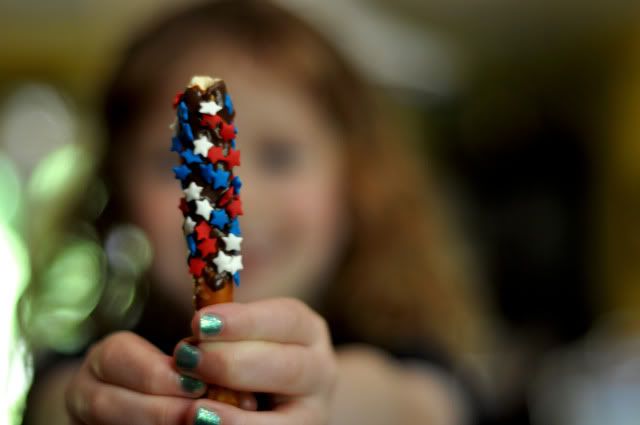 blossoming flowers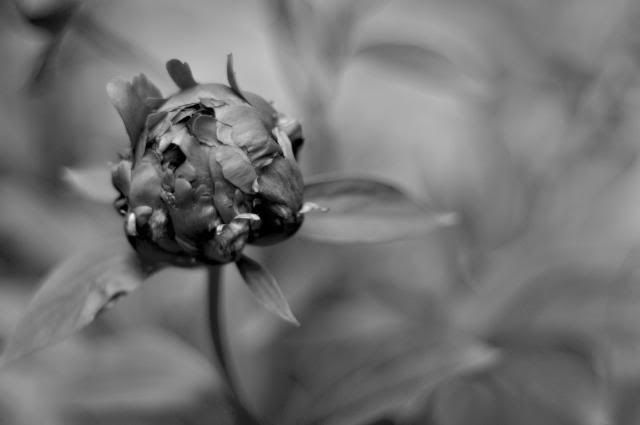 the sweet aroma of lavender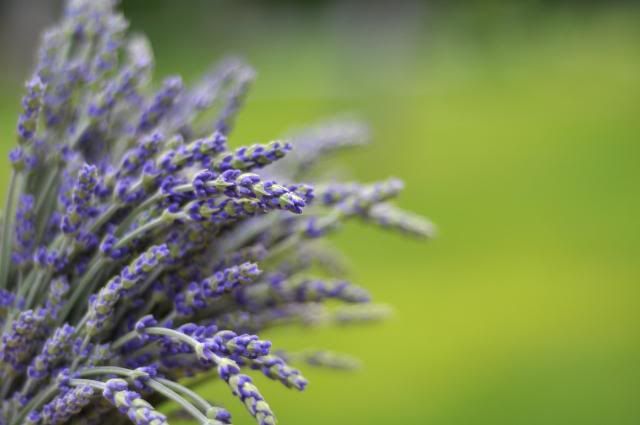 fresh strawberries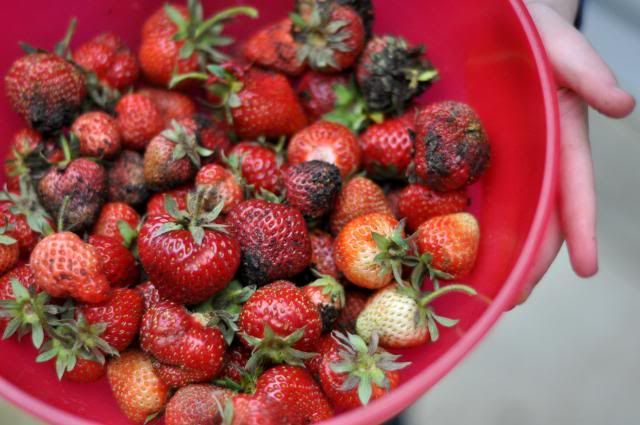 water droplets on a vase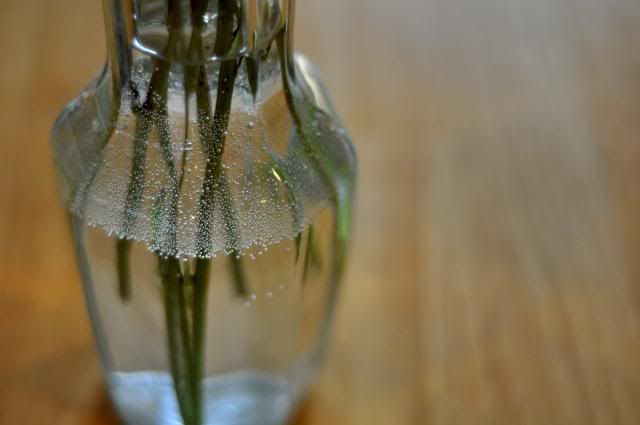 Psalm 32:11 (ESV)
Be glad in the LORD, and rejoice, O righteous,
and
shout for joy, all you
upright in heart!
Today I am rejoicing in
all
things. Big or small, exciting or boring, difficult or fun. I am alive and redeemed by the blood Christ shed for me on the cross. How can I not rejoice?
In His Love,
Jessica