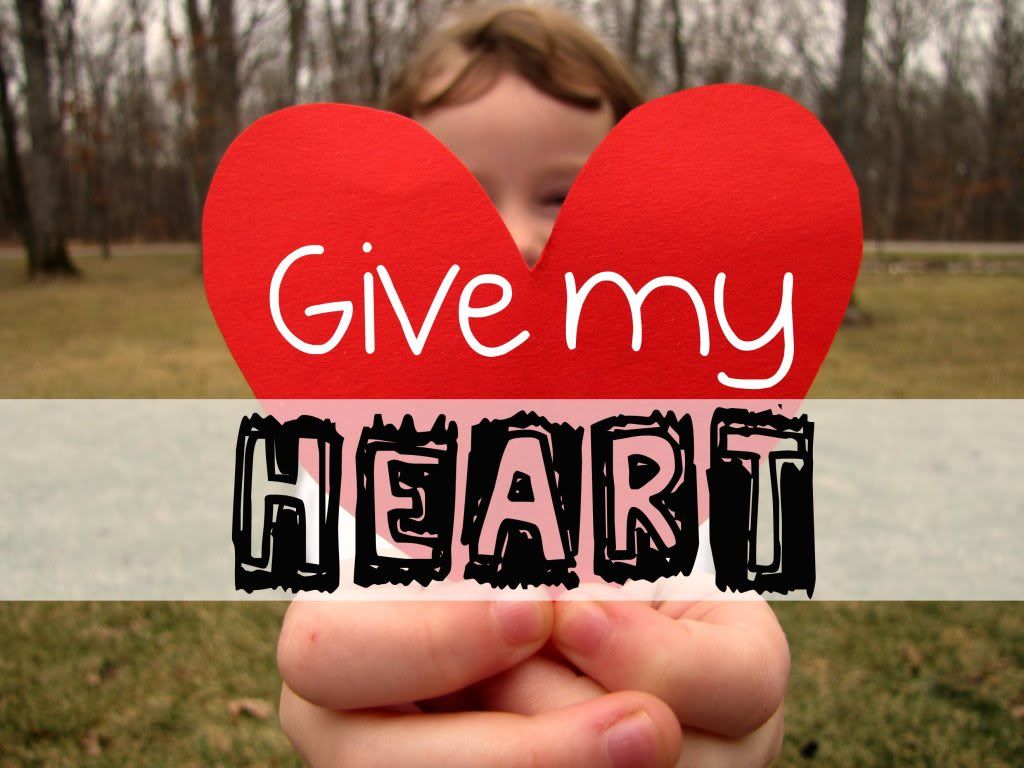 What can I give Him,
Poor as I am?
If I were a shepherd
I would bring a lamb.
If I were a wise man
I would do my part.
Yet what can I give Him?
Give my heart.
by Christina Rosetti
I remember memorizing this poem in kindergarten. Here I am, years later, and I still haven't forgotten it. I love this poem because it reminds me of what really matters. So often we forget whose birthday we are celebrating at Christmas. It's not
our
birthday and it's not about the gifts for
us.
Have you ever thought of giving Christ a gift? I mean, it is His birthday isn't it? Worldly, materialistic things are not going to be the best present for our Savior. He wants our heart; our mind; our life. This Christmas, my family has decided to give gifts to the Lord. We are each going to write down on a piece of paper something that we struggle with, or something that we know we need to give up. After wrapping and decorating our "gift" we will set it in a manger as a gift to our Savior. That may seem like a small, meaningless waste of time, but it will really help us focus on the true meaning of Christmas. Gifts are fun, and I enjoy giving and receiving them, but ultimately they are not what really matters.
Have a wonderful, joyous Christmas celebrating the birth of our Savior! :)
In His Love,
Jessica