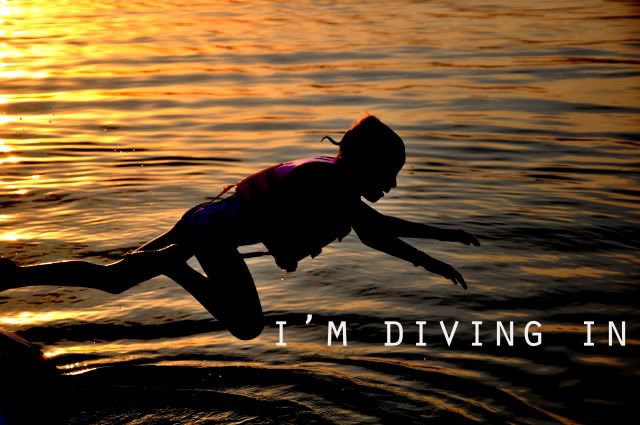 How refreshing it is to dive into God's Word. To be consumed wholly by those precious, holy words that were inspired directly from God Almighty. Psalm 119:20 says,
"My soul is consumed with longing for your laws at all times."
I wonder if any of us have ever really been consumed with real longing for God's Word? That same verse in the Message translation says,
"My soul is starved and hungry, ravenous!— insatiable for your nourishing commands."
The Bible is such an amazing gift that God has given us.
Did you know that God promises that His Word will not return void? In Isaiah 55:11 the Lord says, "
so shall my word be that goes out from my mouth; it shall not return to me empty, but it shall accomplish that which I purpose, and shall succeed in the thing for which I sent it."
So I pose the question, why do we spend more time saturating our mind with worldly things than in God's Word? Instead of saturating our hearts and minds with words from God that have incredible power, we dull ourselves with music, TV, magazines, blogs, and so many other things. I have to admit, I am so guilty of not soaking myself in God's Word. I am guilty of not ingraining the words of God into my heart, and I can tell by what overflows from my life. If God is so important to us, why don't we act like it? Instead of dipping our toes in the water every once in awhile, why don't we dive in? Why don't we give God our all?
Being a Christian doesn't mean going to church and living a good, safe life. Rather, it means giving up everything for the sake of Someone far greater than we can ever comprehend. It means dying to our old self and living like Christ.
Diving in.
Submerging and dousing your life with God.
Don't you think that we could make an impact on this world if really dove into God's Word and lived accordingly? Don't you think God would bless and multiply our efforts?
I want you to think really hard about what I'm talking about. God has not called us to do nothing. We are here for a purpose and it's about time we start doing something. Every day there are so many people that die without Christ and go to hell. I think it's about time we stopped that. Instead of living a half-way life, let's live all out for God. Let's give Him everything we've got. We only have one life to live, so I think we ought to live it wisely.
Will you join me? Will you fully entrust your life to Christ and give Him your all? I don't know about you all, but I'm diving in.
In His Love,
Jessica