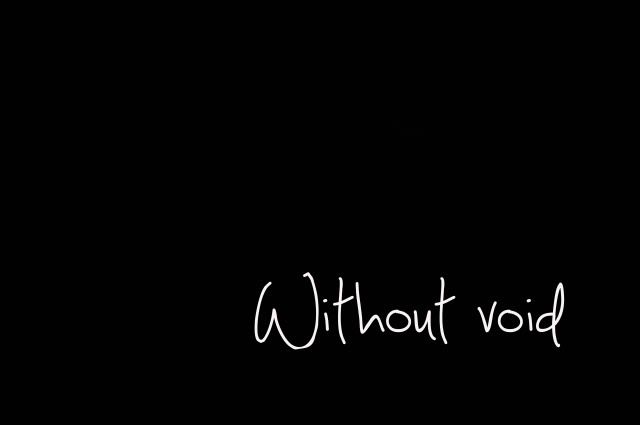 God's Word is a huge part of my everyday life. Precious words from my Savior are hung on my walls, written on various note cards, read around my family dinner table, and studied in my quiet time. Though I am almost constantly surrounded by His many promises and commands, sometimes I tend to look past it all. I lose sight of the impact and richness that God's Word brings to my life.
Isaiah 55:11 (English Standard Version)
so shall my word be that goes out from my mouth;
it shall not return to me empty,
but
it shall accomplish that which I purpose,
and shall succeed in the thing for which I sent it.

God's Word will never return empty and void. It will never lose it's power or it's purpose. Wherever the Word of God is spoken, read, taught, or seen it will always be used the way God plans. Though from an unknowing, human perspective it may seem that God's Word doesn't accomplish the purpose we think is best, God says that His Word "shall succeed in the thing for which I sent it".
That is why we never stop sharing His truth with even our most stubborn friends, why we never stop reading the Bible, and why we never stop treasuring His Word in our hearts. Because no matter how many times we encounter God's Word, it will never stop working in our lives. It will never cease to make an impact on everyone it encounters. Isn't it wonderful to serve a God whose mere words have such power?
In His Love,
Jessica